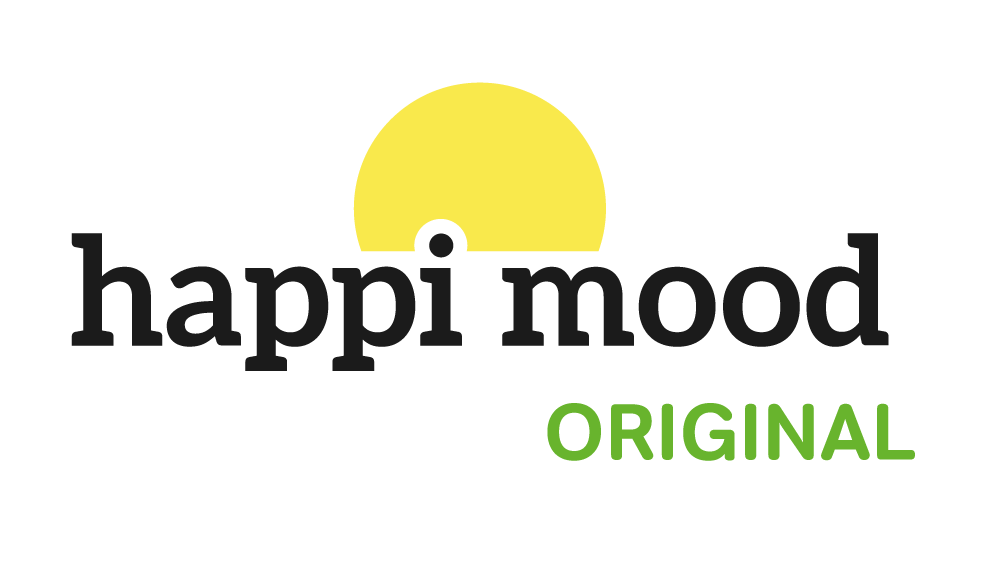 Try out our new Happi Mood Slim cure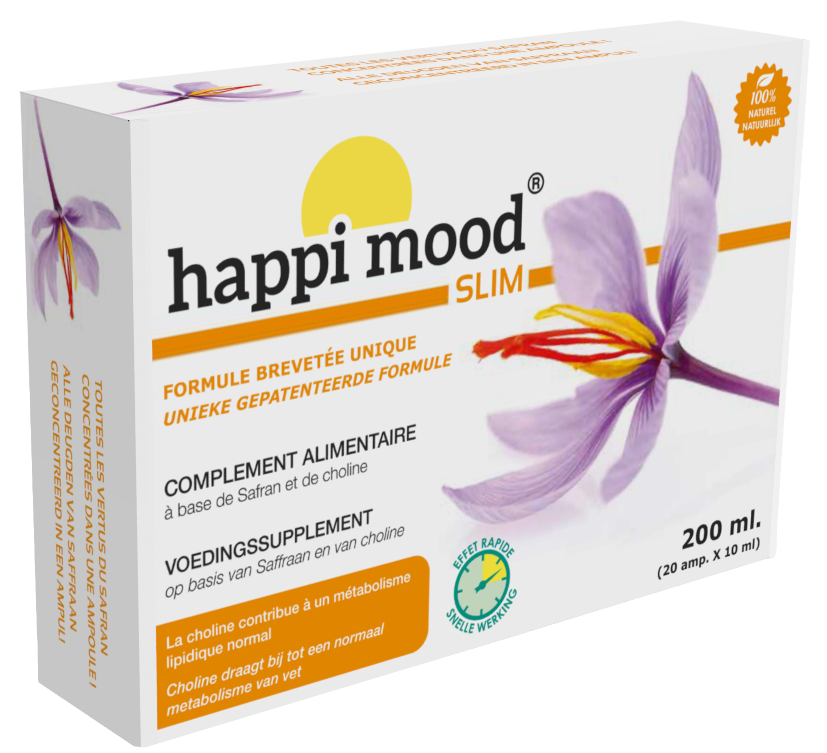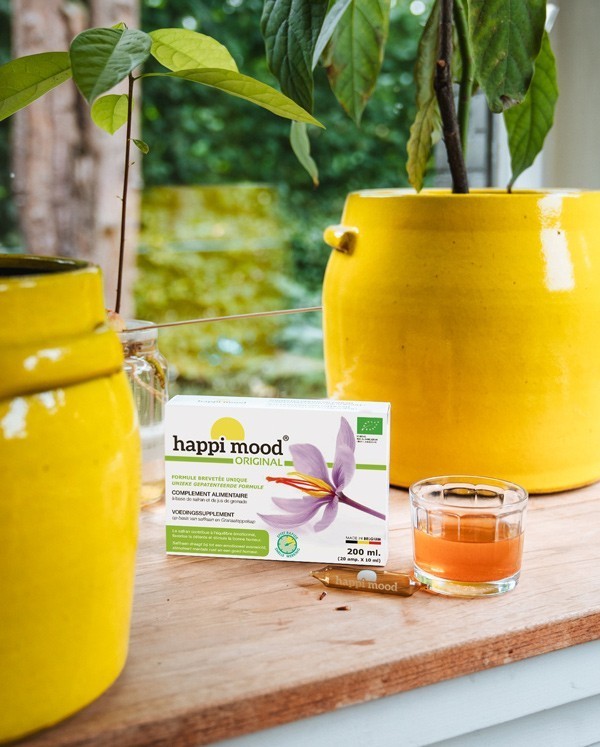 happi mood innovates with the first 100% organic and liquid food supplement
A natural response. No side effects, no addiction
and all of this in an easily digestible formula.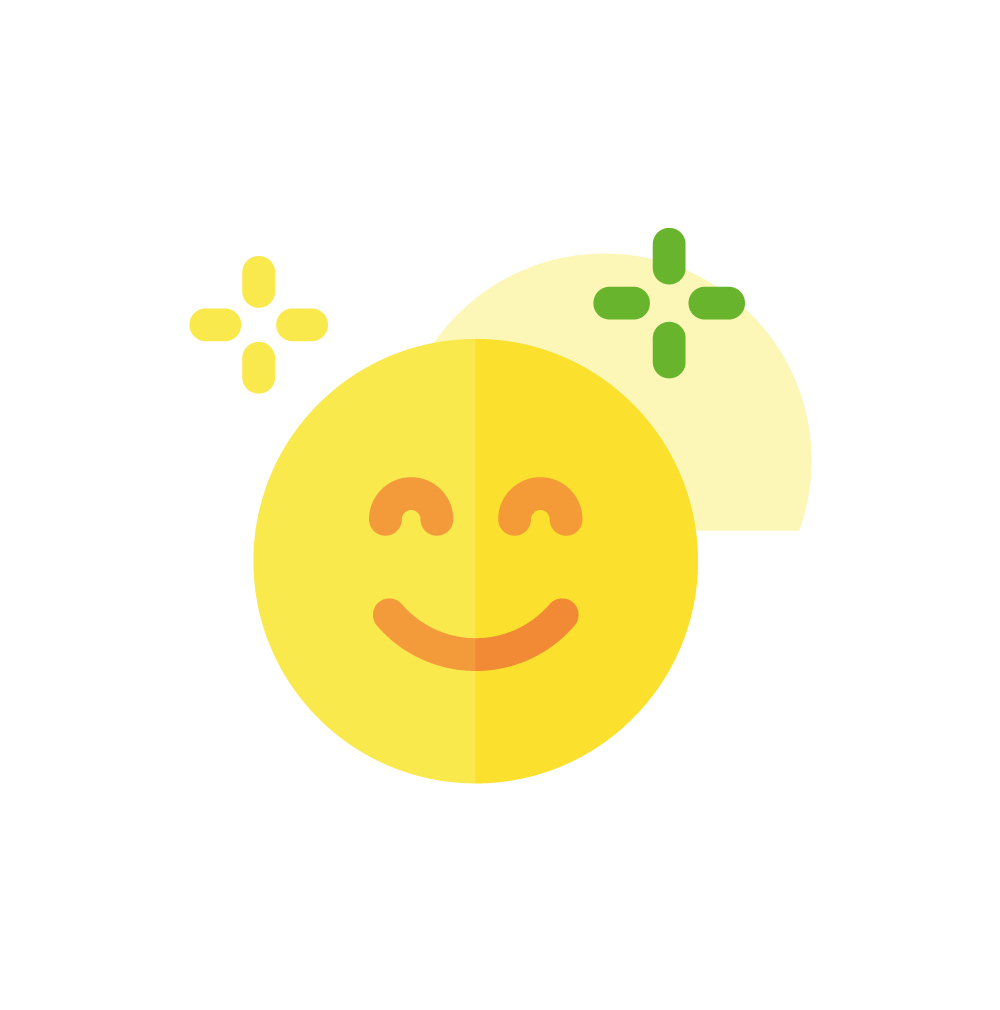 Promotes relaxation and stimulates a good mood.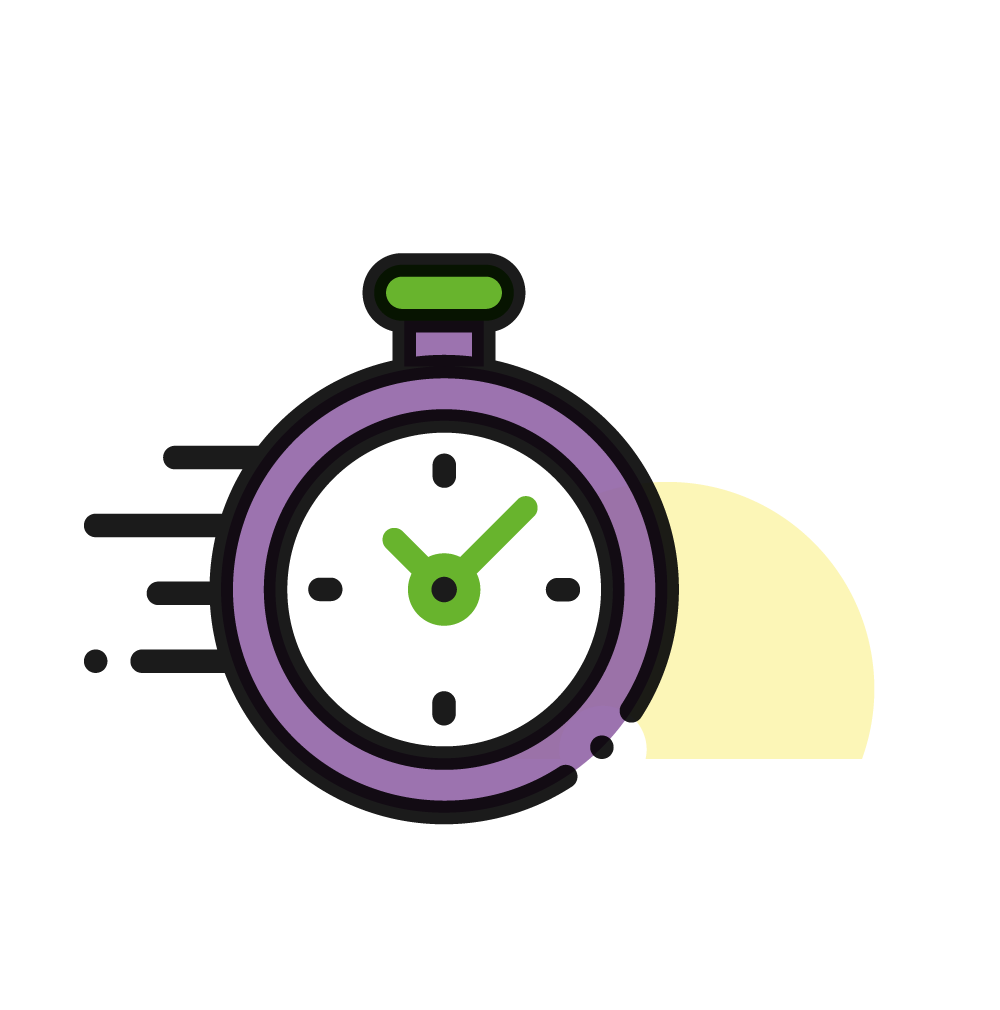 A 20-day cure with rapid effect after a few days.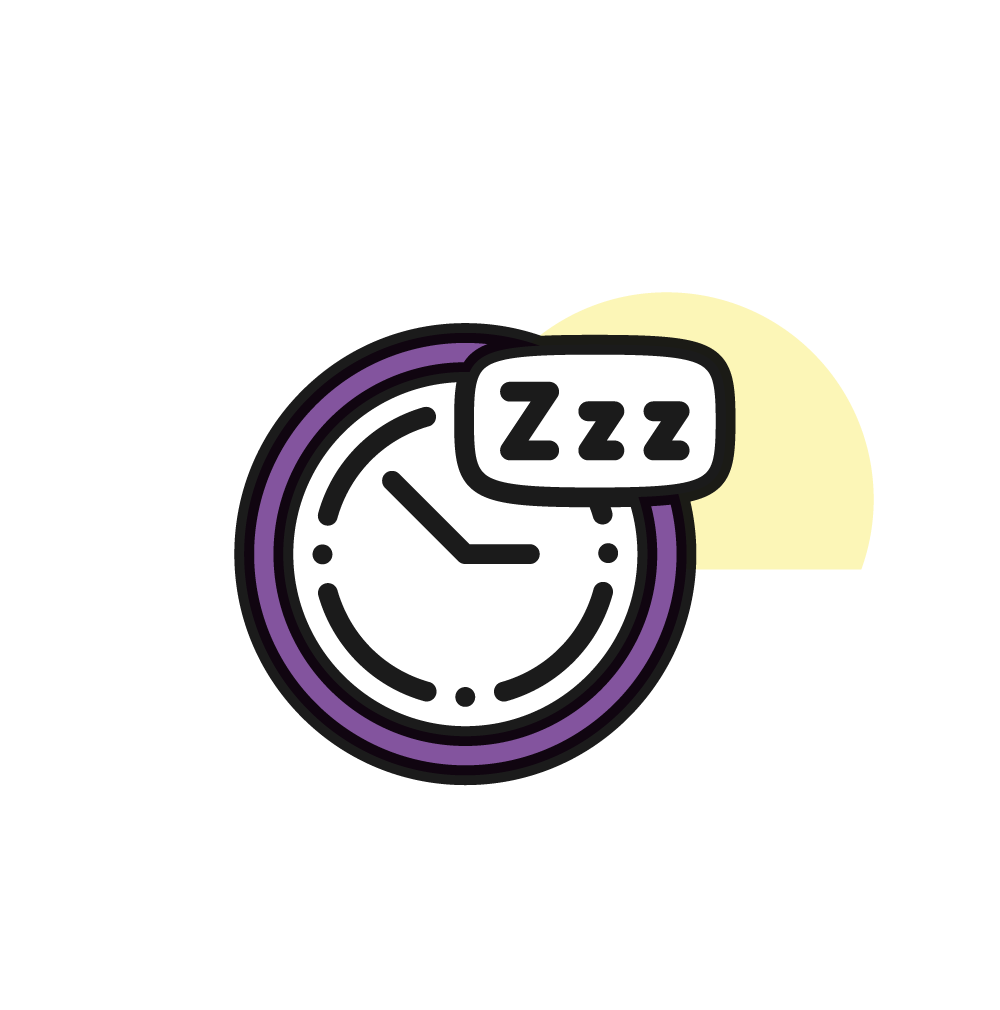 Helps to relieve sleep disorders.
Why choose happi mood?
We are a Belgian family-owned company that passionately cultivates its mission of bringing human well-being by offering them natural food supplements based on traceable and organic saffron.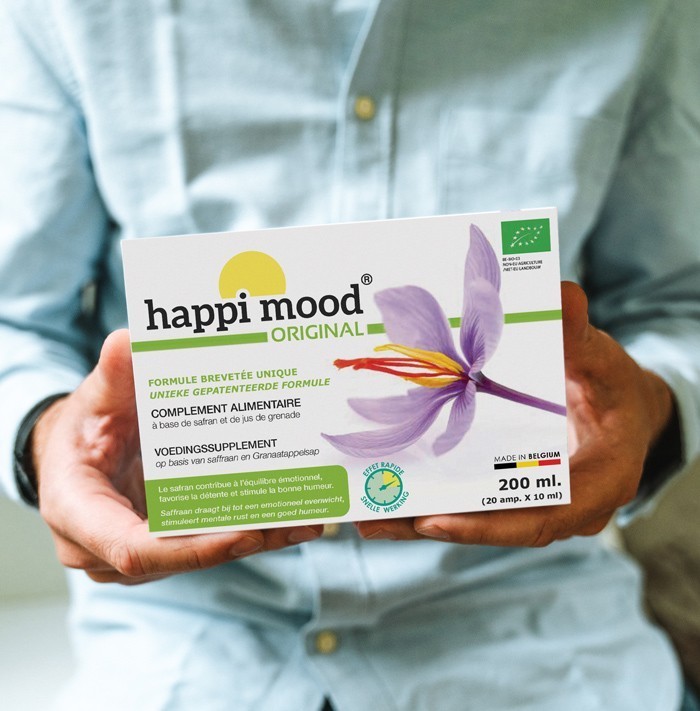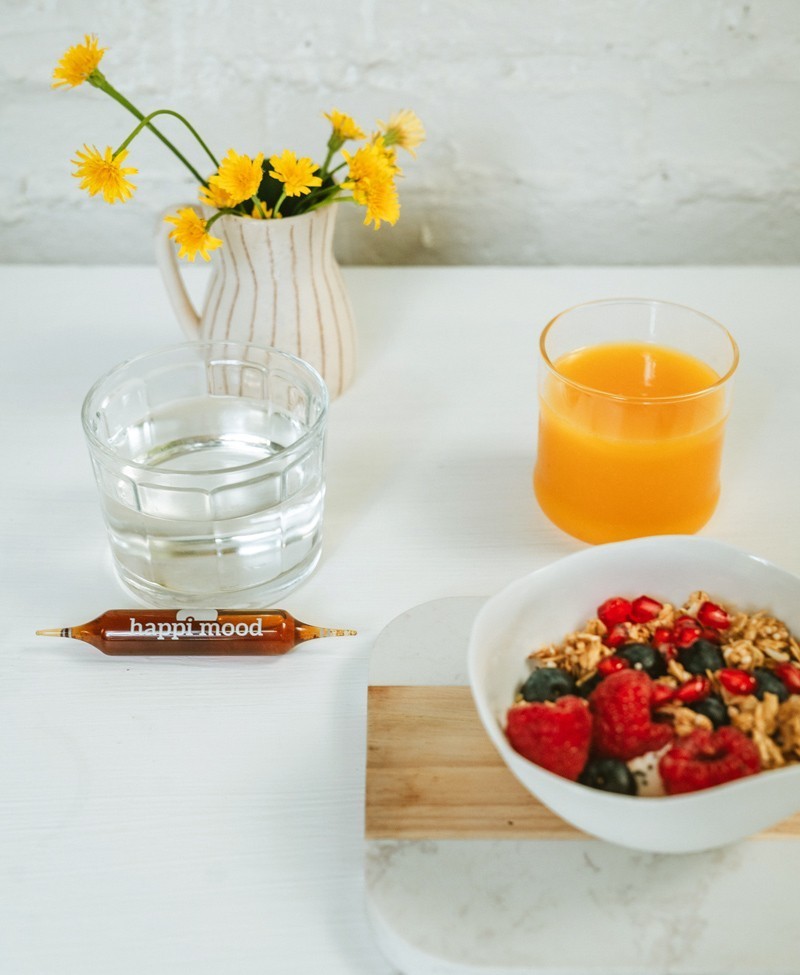 Enjoy discounts on our products in pharmacies.
Find your retailer and benefit from discounts on our food supplements!