happi mood,
100% Belgian,
100% organic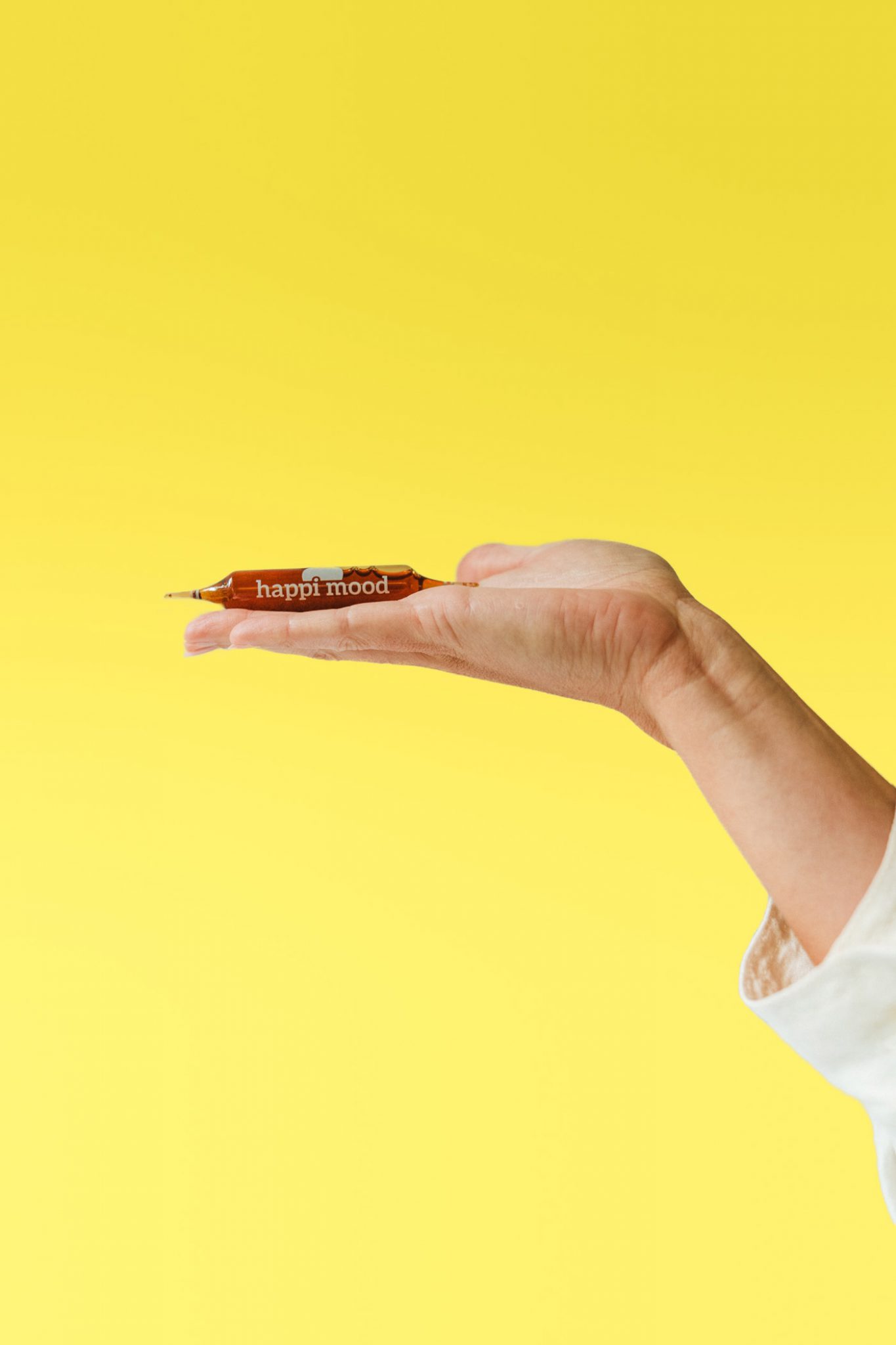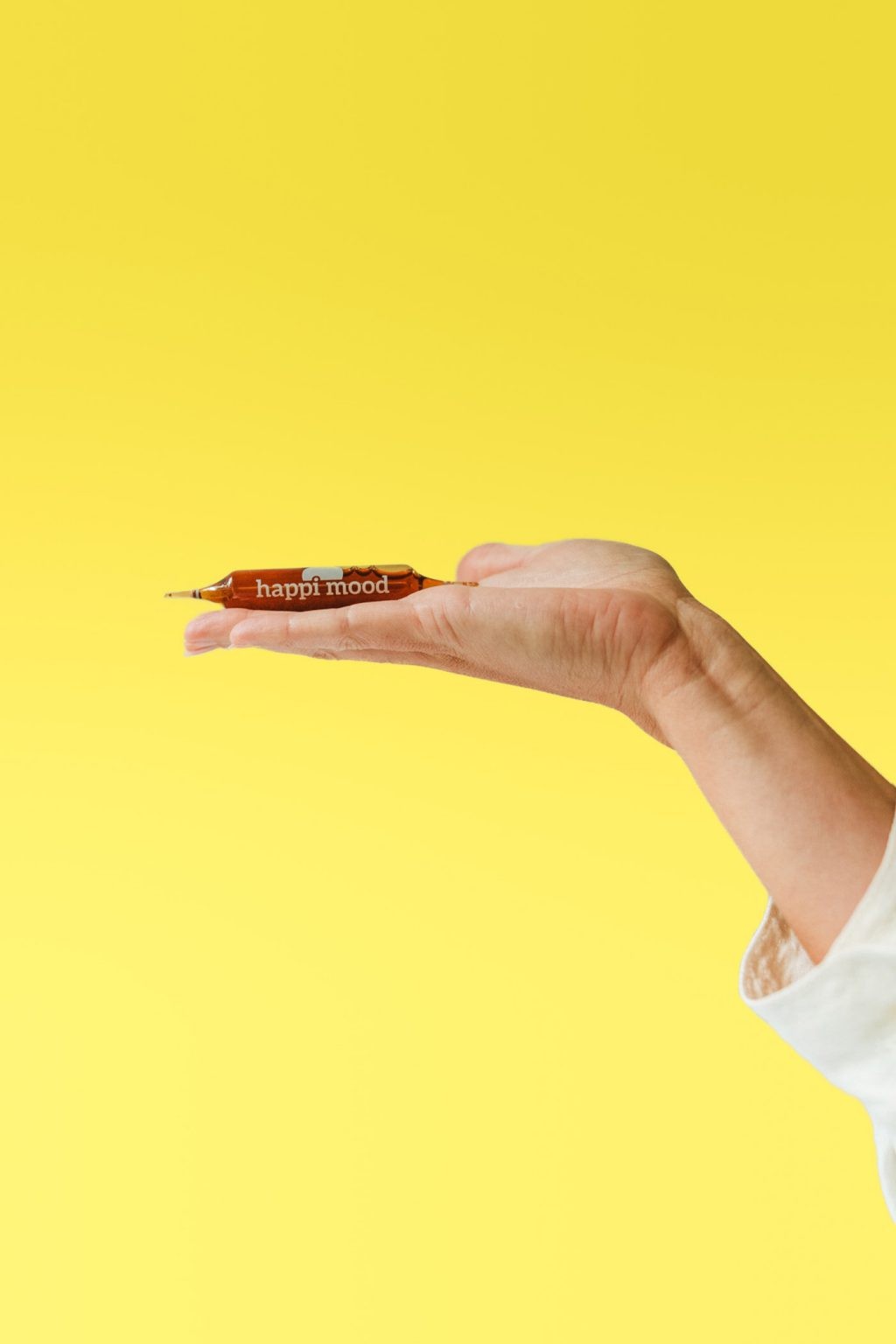 Saffron, the red gold of Tangier
For more than 3,000 years, the red gold of saffron has been recognized for its many benefits. Very early, from India to the Mediterranean, the pistil of this pretty crocus was used in medical preparations. Today, we know that saffron promotes balance between dopamine, norepinephrine, and serotonin hormones, which all factor into our emotional well-being and mental health.
From its own farm of organic saffron, Asfar controls the totality
of the production line. This Belgian family-owned company passionately cultivates its mission: boosting our well-being,
by offering natural food supplements based on traceable and organic saffron.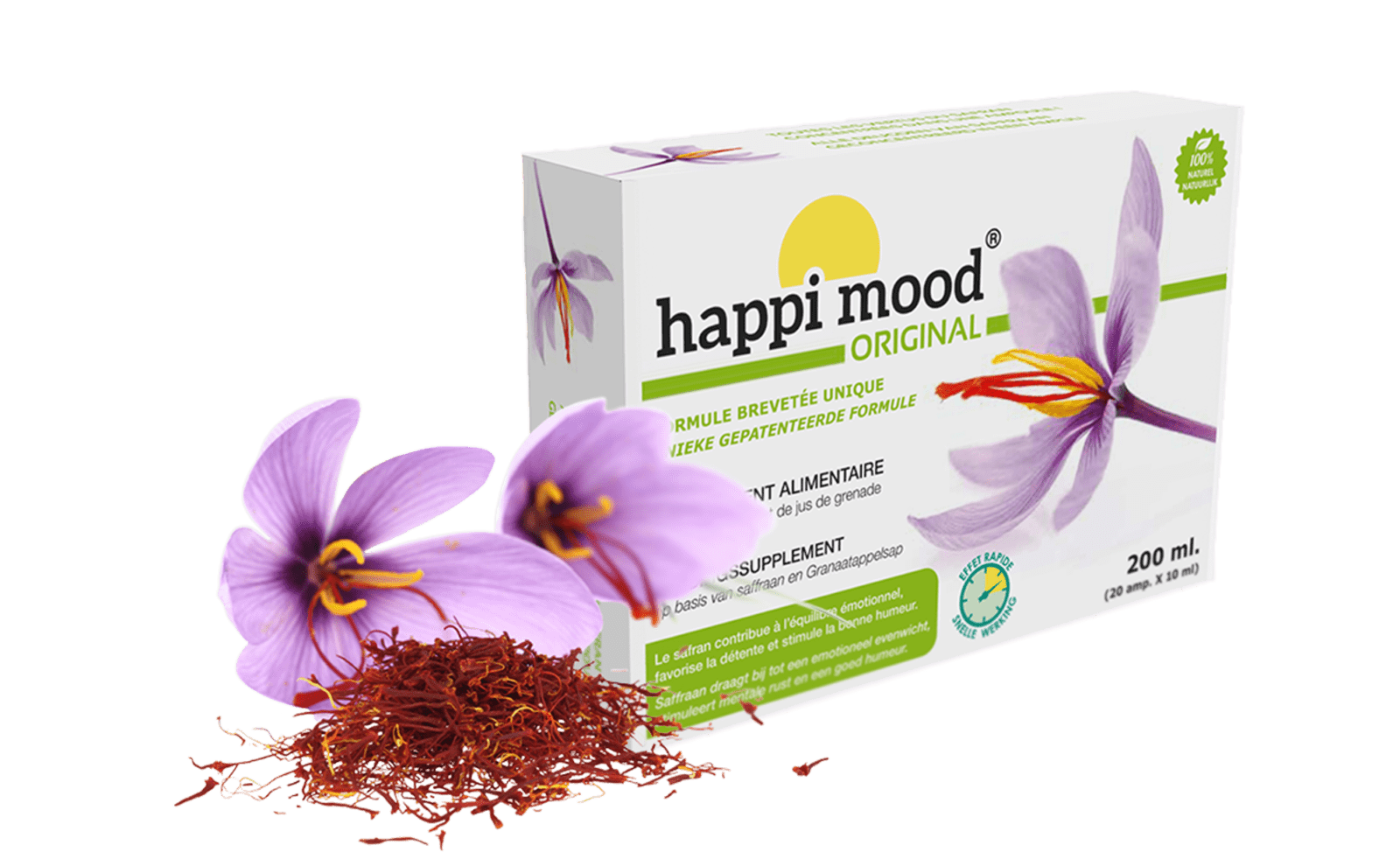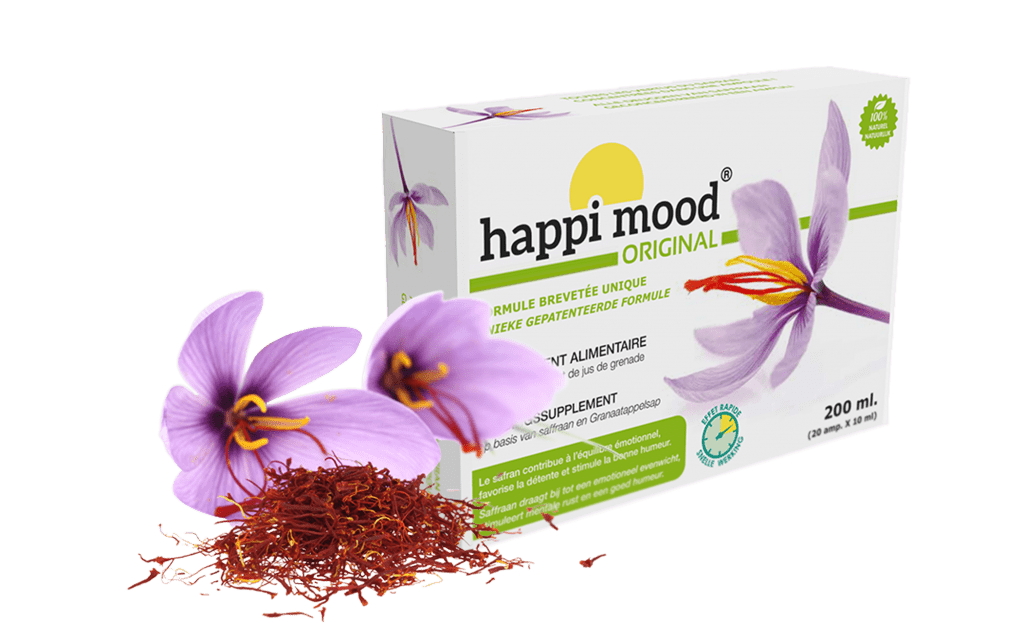 Did you know?
In the Greek mythology, the Hesperides lived
in the north of Morocco. They lived between fabulous orchards
where the fruits were reserved for the gods.
Today, on these same Moroccan lands, grows the Saffron of the Hesperides. Just like in Grasse, is this small piece of land in the north of the Morocco very conducive for the cultivation of exceptional saffron.
happi mood is the first 100% organic
and drinkable food supplement.
happi mood is a natural solution,
without any side effects that helps
your body to find its natural balance.
Contact us
Have any questions?
Ask your questions and our team will be happy to answer them.